Confort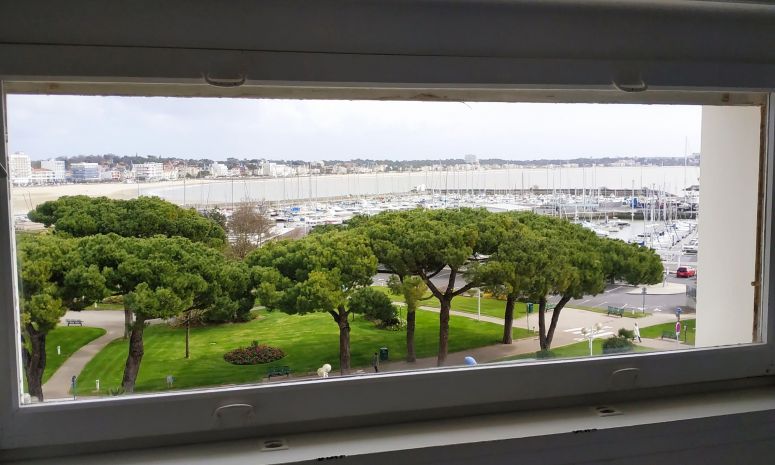 Our advantages
Located in the city centre, between the marina and the beach.

Free public parking at the foot of the hotel

A city with a rich architectural heritage
Our rooms
For your stay in Royan, choose the room that suits your needs! At Brit Hotel L'Hermitage, you will find rooms that can accommodate from one to four people. Some of our rooms offer a lovely view over the bay of Royan.
Everything is done at Brit Hotel L'Hermitage to make you feel right at home! You will have access in your room to a bathroom or a shower room, a flat screen television with Bein Sport as well as a completely free internet connection!
The hotel does not have rooms for disabled people.

Free Wifi

BeIn Sports
Royan
Near the hotel
The hotel is located in the city centre, opposite the marina and the beach, near the "Palais des Congrès".

Located within easy distance:
- Discovery cruises to Cordouan lighthouse, Ile d'Aix (island) and Fort Boyard.
- La Palmyre Zoo
- Jardins du Monde
- Meschers and the troglodyte caves
- villages listed as "Plus Beaux Villages de France" (the most beautiful villages in France) such as Talmont and Mornac S/Seudre.
Reception staff extremely friendly and helpful. We would not hesitate to return!
Read more
Very pleasant staff in a nice hotel in the very centre of town. They could not have been more helpful and welcoming! Highly recommended.
Read more
We have visited Royan quite a few times, absolutely adore the setting, scenery and atmosphere. Love the options to walk, cycle or drive to all the fabulous surrounding areas. We will be back soon.
Read more
Hotel parfait personnel tres agreable
Read more
Another great stay with our 2 dogs.
Read more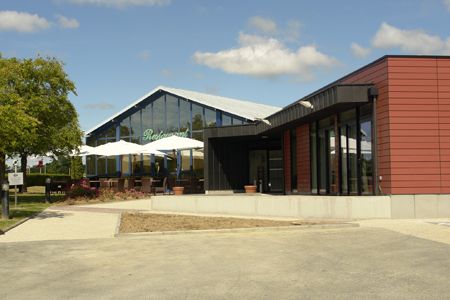 January
1992
It was the year it all began with the purchase of the first hotel in the network by Jean Madoré: the Brit Hotel Le Villeneuve located in Saint-Grégoire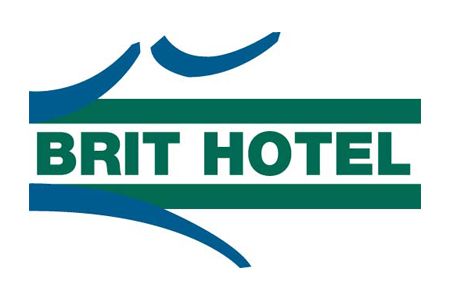 July
1993
With the acquisition of a second establishment in Rennes, the name Brit Hotel was created to facilitate marketing.
A short and easy to remember name; Brit being the short for Brittany in English, which means Brittany.
January
2001
With 11 hotels, 5 of which are independent, we have decided to go further in our project and create a structure to support the hotels: Brit Hotel Développement.
It now has 20 employees (compared to 2 at the time)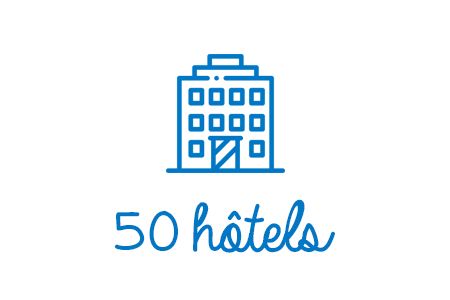 July
2007
A new course for the network, we pass the 50 hotels mark.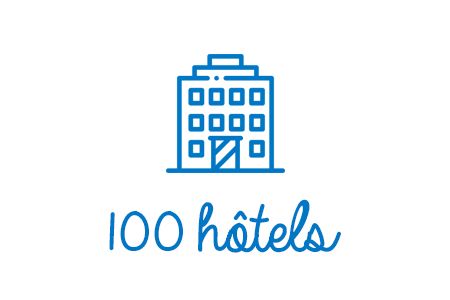 January
2011
A great year for the network, the annual guide now presents 100 establishments.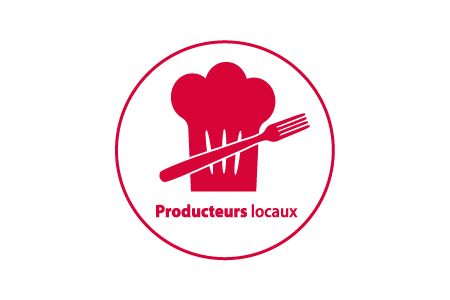 September
2012
Because we want the best for you, we are launching our "local producers" brand to guarantee you fresh and quality products for your meals and breakfasts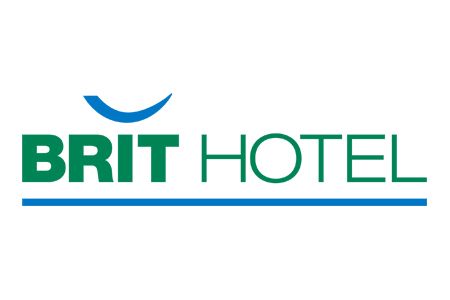 November
2015
Redesign of our historical logo and implementation of a segmentation of our brand into 3 ranges. A little help to help you make your hotel choice.
Our new slogan: "Smile it's a Brit Hotel!"
December
2015
Seen on TV!
We are entering the big league with our first national audiovisual campaign. It can be found on RMC Découverte, BFM TV or TF1.
December
2017
We are one of the Top 10 hotel groups in France (in terms of number of rooms) with more than 5,000 rooms to our credit.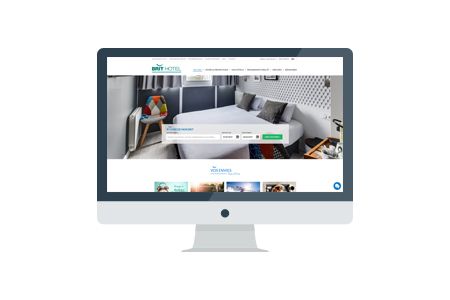 January
2018
After more than a year of development (and a lot of coffee ingested), we are releasing our new website! Adapted to the mobile, it offers a better user experience.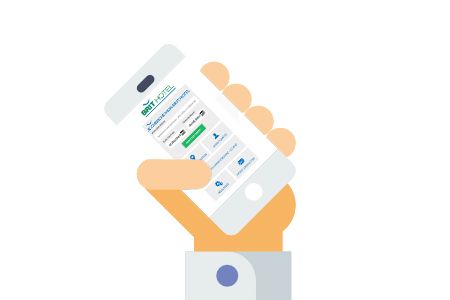 April
2018
Because we don't want to leave you anymore, we launch our mobile application. Obviously available on iOS and Android.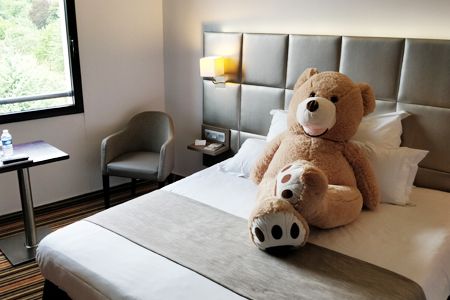 August
2018
A fur ball is coming into the network! Creator of good vibes and inveterate traveller, Mister B. becomes our official mascot!
March
2019
And here we are, 8th French hotel chain in terms of number of rooms!
July
2019
Birth of our new TV spot! :) Modern and positive, it is broadcast on BFM TV in July and August.
... and still beautiful moments to write!